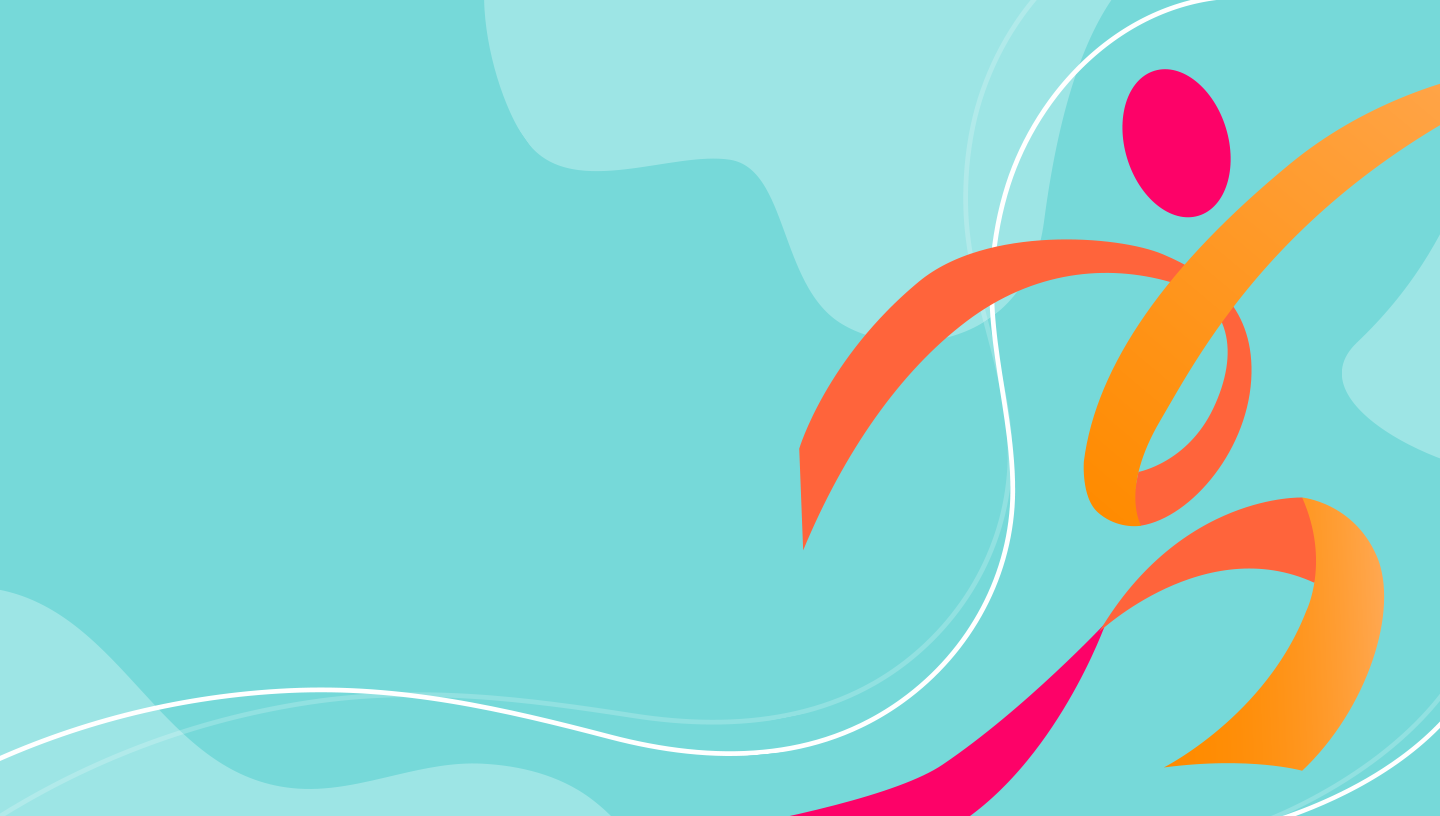 Welcome to
K.Nichols Studio.
A creative space to learn, thrive,
and truly express yourself.
We're on your team. This is your safe space to have fun, cultivate a visceral imagination, and find your voice – a place to challenge what you think and develop an appreciation for other perspectives. A place where empathy becomes your superpower.
Together we'll navigate what puts the 'business' in 'show business' and identify your own path to success. Here, you've got a team of coaches and fellow K. Nichols Studio peers to guide you and cheer you on – through the inevitable rollercoaster of ups and downs as you become a lifelong learner through exciting, life-changing experiences at K. Nichols Studio.

Behind every young actor you see on screen, there's a community of coaches, talent reps, parents, and friends. We're here to be on your team. You're not alone! We're here to offer support for the marathon that is an acting career (hint: it's not a sprint- no red carpets overnight!). We're here to help you understand the craft of acting, to help you identify your own definition of success, and to help you navigate the business with a grounded mindset.
K.Nichols Studo trained actors have booked roles on:

CBS

Disney

Nicklelodeon

Broadway's 'The Lion King'

Broadway's 'Les Miserables'

Hulu's 'Little Fires Everywhere'

Netflix

Broadway's 'School of Rock'
Whether you join us for private lessons, group classes or workshops, we strive to instill lifelong tools that will help ensure your growth
Whether you dream of becoming a professional actor, a speech pathologist, or the CEO of the next big thing, our robust approach teaches lifelong skills you can carry with you forever – we want parents to feel confident knowing the training is a worthwhile investment no matter what career path your child or teen follows.
Our classes will help you develop a well of empathy, a stronger sense of self-confidence, and a joy for life! The broader your experience, the easier you can relate to the world around you. You'll find yourself growing to be a better communicator, leader, student, and, friend. It's a very rewarding way to live!!
When they're not booking roles, our students are always achieving big goals!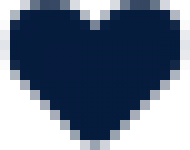 'I felt more confident after my lessons and was elected to be a member of my student council.'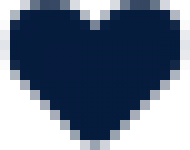 'I had the opportunity to meet and learn from professional Broadway actors!'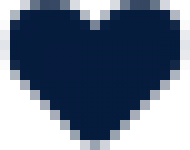 'I've learned how to calm my mind and prepare for auditions'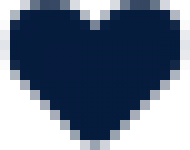 'I no longer feel intimidated by public speaking!'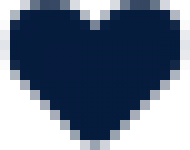 'I got the lead role in our school musical!'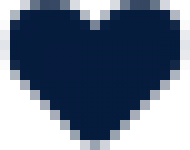 I now feel more confident at school.'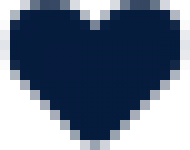 'I landed a full 4-year theater scholarship to the college I wanted!'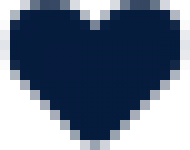 'I have mindfulness tools that help me feel less anxious at school"
Join the fun!
Here at K. Nichols Studio, we empower kids and young adults with self-confidence and esteem through a grounded approach to the business of acting, instilling a passion and appreciation for the arts.
We also offer consultation and support for dedicated parents who are nurturing their artistic passions.
Please join us for: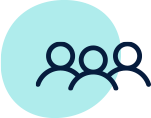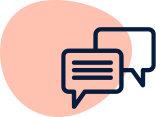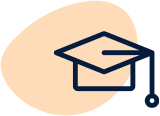 Acting is for life.
We're here to empower you to become an authentic and honest storyteller that celebrates the world around you. Someone with a wide emotional spectrum and a deep well of empathy. A confident, assertive, thoughtful gem who others admire.
Along your journey, you'll get oodles of experiences, and be faced with social issues. Let's get incandescent with indignation and euphoric with elation! Let's fall in love, and out of it. Let's cry. Let's scream. Let's hurt. It's all gold.
And whether you go on to act, or graduate as a biology major, we know you'll be a compassionate, well-rounded human – and we'll be cheering for you every step of the way.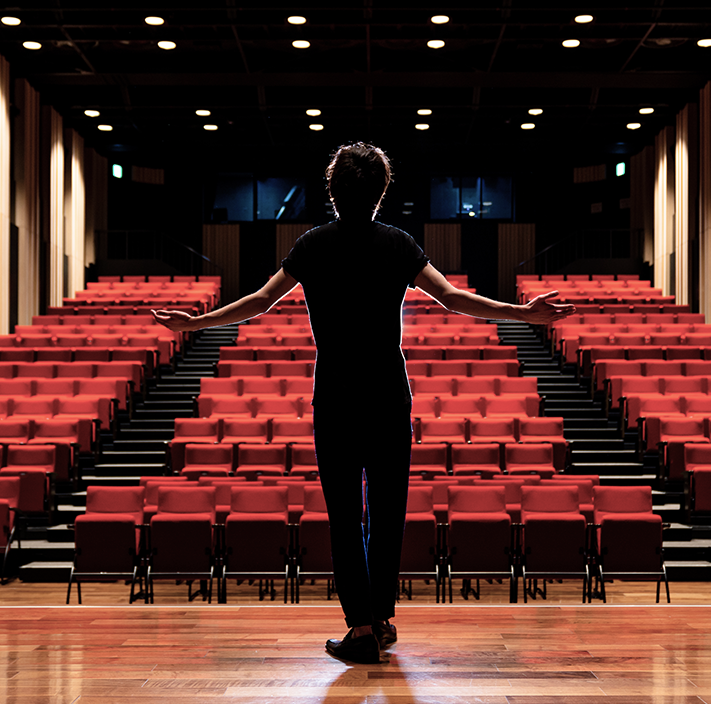 If acting is your passion
we've got your back.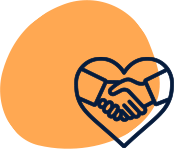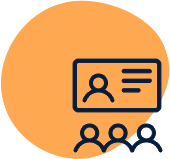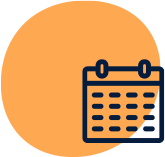 Praise from parents.

Rated 4.9 on Facebook

Katelyn and the whole team at K. Nichols Studio are incredible!
This studio gives young actors a place to grow in their craft, and have tangible work to show for it!

I cannot say enough about Katelyn and her team's ability to connect with my daughter and help her find her best character. They know how to provide just the right amount of constructive criticism balanced by nurturing and supportive words.

Katelyn has a genuine gift and ability at working with young people. She is encouraging, inspiring, and makes it fun and interesting. Her creative mind and style are quite remarkable.